Parenting
Read about Unconditional Parenting.
Read about Upside-Down Mommy.
Creativity
Read about The War of Art.
Read about Creating Time.
Self-discovery
My digital bookshelf
Take the Invincible Journey within, learn about yourself and find your voice. Read more about Invincible Summer here.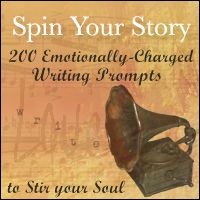 200 deep prompts for your creative journal. Find one of my answers here.
A 6-week course to guide you to experience creativity in a whole new way. Read about some of my experiences here.